EbonySpicies
38, Sagittaire, South Africa, Durban
Dernière Connexion:
22/06/20 18:58:07
Offrir un Pourboire
Fan Boost
Passez le modèle à la 1ère position
En cliquant sur ce bouton, vous passerez EbonySpicies à la première position de la page pendant 60 secondes. Pendant cette période, le salon de discussion de ce modèle sera plus visible et plus populaire ! Une notification de votre action apparaitra dans le chat et elle sera visible par vous et les autres utilisateurs. EbonySpicies appréciera certainement ce geste et vous sera extrêmement reconnaissante !
Seuls les utilisateurs Premium peuvent profiter de cette fonctionnalité :
SAPPHIRE - 1 time every 7 days.
TITAN - 1 time every 3 days.
DIAMOND – 1 fois toutes les 24 heures.
EXCLUSIVE – 3 fois toutes les 24 heures.
Les détails importants de EbonySpicies
| | |
| --- | --- |
| Sexe | Couple Femme + Femme |
| Orientation sexuelle | Lesbiennes |
| Age | 38 |
| Taille | >160cm - 170cm |
| Poids | 70 - 80 kg |
| Cheveux | Brunes |
| Yeux | Marron |
| Origines | Blacks |
| Langues | Anglais |
| Ville d'origine | Durban |
| Poils Pubiens | Poilues |
| Poitrine | Enorme |
| Cul | Grosses |
Ce qui m'excite
Be REAL because this is a real turn on!
Be present and talk to US… I'm sapiosexual!
And the last but not the least: Let's share some fun together!
A propos de moi
An open book and mystery to some.
Ce qui me dégoûte
-Talk or not, this is your choice, but if you prefer the first one try to be as respectful as possible.
-we do talk with everybody Gold or Grey as long as that person has something interesting to say. If you see that we ignore you, then most probably you killed the conversation before even starting.
-Tip or not, again this is your choice. Although we enjoy receiving tips ( and they make our broadcasting time better) we will not beg you to tip. we cannot do this, you are not a walking wallet and definitely you are not made of money. However, if you enjoy and your desire it is to tip, it will always be highly appreciated.
Ce que nous faisons en webcam
Heures de travail de EbonySpicies
| | |
| --- | --- |
| Lundi | 10:00 – 17:00 |
| Mardi | ne travaille pas |
| Mercredi | 12:00 – 16:00 |
| Jeudi | 12:00 – 16:00 |
| Vendredi | 12:00 – 16:00 |
| Samedi | 12:00 – 16:00 |
| Dimanche | 11:00 – 16:00 |
RULES
Ask nicely! Please, don't be rude! This is Our job, let US do it with passion, not with obligation, you are not Our boss, you are Our partner in criminal pleasures, okay? Be REAL because this is a real turn on! Be present and talk to Us… We are sapiosexual ! And the last but not the least: Let's share some fun together!

BEST MEMEBERS
viktoo666
Mithra
Dccop
BlacknHorny
Artmus
HarlemBbc
In no particular order ..i just want to say thank you guys for your love and support ..i appreciate you
SNAPCHAT
333 TOKENS 1 MONTH
999 TOKENS LIFETIME
In a nutshell
THIS IS WHO WE ARE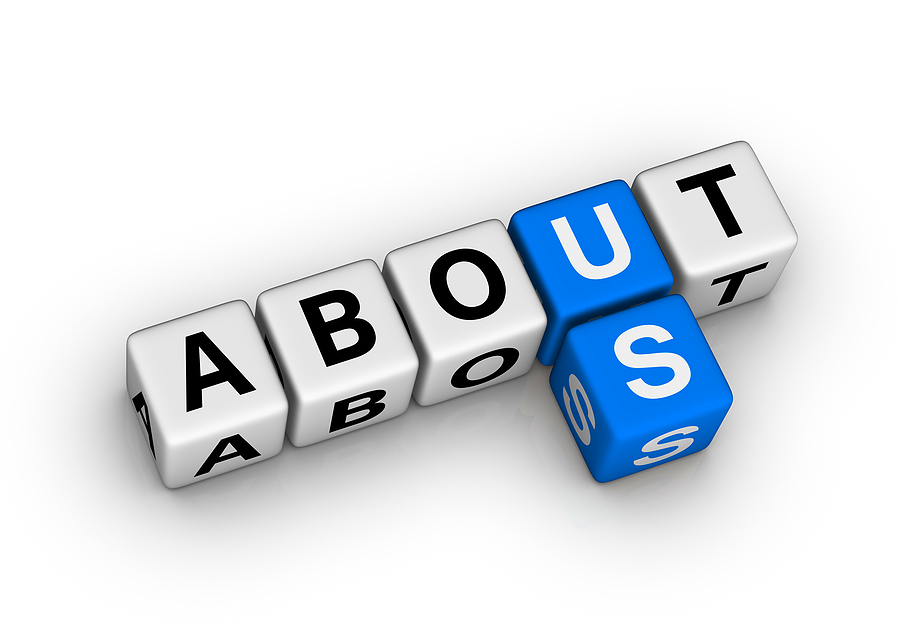 Hey, welcome to our room. Sometimes is hard to introduce ourselves because you know yourself so well that you do not know where to start with. To start, our names are Ray(38) and Vuyelwa (28), but you can call us Rae and Vee...
We are a couple who is positive about every aspect of life. There are many things we like to do, to see and to experience. We are a couple who always smile and laugh,sensual and romantic and sometimes kinda naughty, haha... Vee likes to read, write, to see the sunrise in the morning , I love technology. If you are the same kind of man, that means we can be good friends. For more about Us, join our room and let`s explore the galaxy of sensuality... XOXO!

Clips Amateurs de EbonySpicies
Liste de souhaits de EbonySpicies
TOP QUESTIONS
Are you boobs fake? -No, all natural It's your Lovense lush working? -Yes ,only if you tip. Do you squirt? -Yes! Do you PM? -Only for my Knight and true friends. What do you do in private? -Private is for the man who wants to know Us better. Do you like anal? -Only in my real life. Do you have a boyfriend? -No,I don't.We are a Couple Do you moan my name? -No,I don't. Do you fist your pussy? -No,my pussy is tight.Only 2 fingers fit in it. Do you role play? -No,we are not actresses. Do you accept questions? -Yes,only from our tip menu. Do you use toys in your shows? -Yes,we do use toys. Can you moan longer? -No,we can't fake it
't